Swimming Pools
25M-6Ft Deepend with 6 lanes| 3Ft Shallow end.
Baby Pool (15M-2Ft)
Swimming Classes & Pool Packages are available for outsiders.
0773080884 (Mr. Praboda)
0712484010 (Mr. Praboda)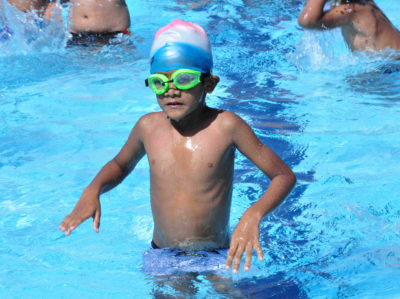 Smart Classroom
Smart Classroom is a technology enhanced classroom that foster opportunities for teaching and learning by integrating learning technology, such as computers, specialized software, audience response technology, assistive listening devices, networking, and audio/visual capabilities
"The science of today is the technology of tomorrow"

~ Edward Teller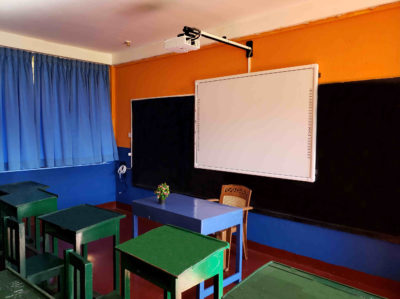 ICT Lab
Our ICT Lab is equipped with latest hardware and software to deliver a better performance and convenience to our students.
"Man is still the most extraordinary computer of all"

~ John F. Kennedy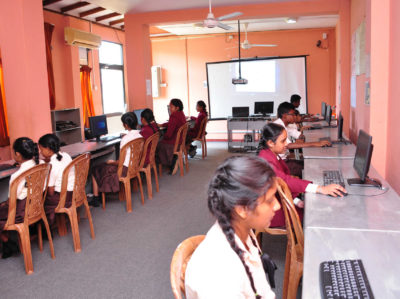 Library
Spacious library room with a wide range of reading materials
"If you have a garden and a library, you have everything you need"

~ Marcus Tullius Cicero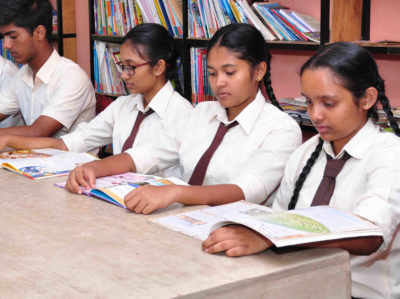 Junior Library
A separate junior library for the primary section. Spacious library room with a wide range of reading materials
"A library is not a luxury but one of the necessities of life"

Henry Ward Beecher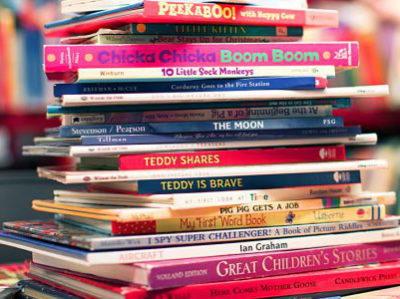 Kids Play Area
A Play area for kids is located at both our Thalawathugoda and Kottawa branch
"Children don't need more things. The best toys a child can have is a parent who gets down on the floor and plays with them"

~ Richelle E. Goodrich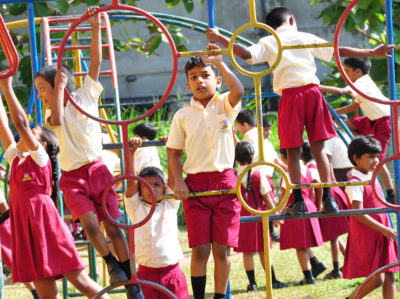 Science Laboratory
Our Lab design is unique and is built to meet with the standards
"Success is a science; if you have the conditions, you get the result"

~ Oscar Wilde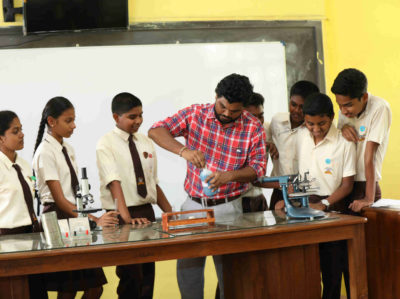 Our Bookshop
Our College has provided opportunities for the parents to buy the school book pack (booklist) at the college bookshop, and our service extend up to other quality stationery items as well
"So many books, so little time"

~ Frank Zappa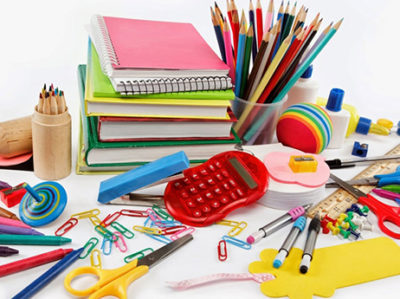 Our Cafeteria
Our cafeteria services include a huge variety of home-style food, fast food prepared and we offer a wide range of healthier and quality food
"Food is an important part of a balanced diet"

~Fran Lebowitz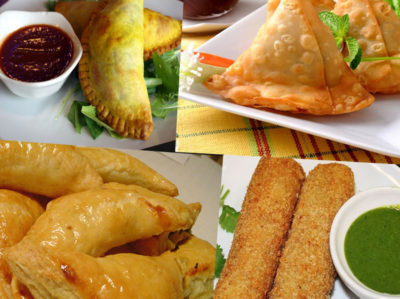 Transport
Getting your child to and from school safety is our number one priority.
Students who are independent and confident, inquisitive and enthusiastic,
responsible and compassionate.
Bus 01 : Horahena Rd, Rukmale, Homagama, Kottawa, Pannipitiya (0776884215 – Mr. W.P.S.S.KUMARA), (0718956998 – Mr. E.N.L.THARINDU)
Bus 02 : Athurugiriya, Horahena, Malabe, Hokandara, Thalawathugoda,  Pelawatta, Madiwela, Kotte, Pamunuwa, Pathiragoda, ITN, Jayawardanapura
(0779951080 – Mr. Gayan)